Wood Pigeon Shooting Crop Protection and Guiding Services
Wood Pigeons are a major agricultural pest, costing millions GBP in lost crops every year. The UK has some of the highest densities of wood pigeons in Europe, making the UK, the top destination for hunters from around the world.
Due to the Wood Pigeons status as a pest species under UK law, there is no close season for Wood Pigeon in the UK.
This allows us to provide crop protection and guiding services all year round, from newly sown crops through to harvest.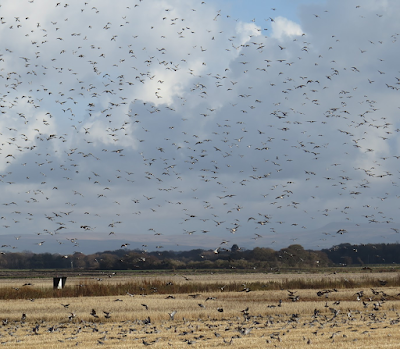 Guided Wood Pigeon Shooting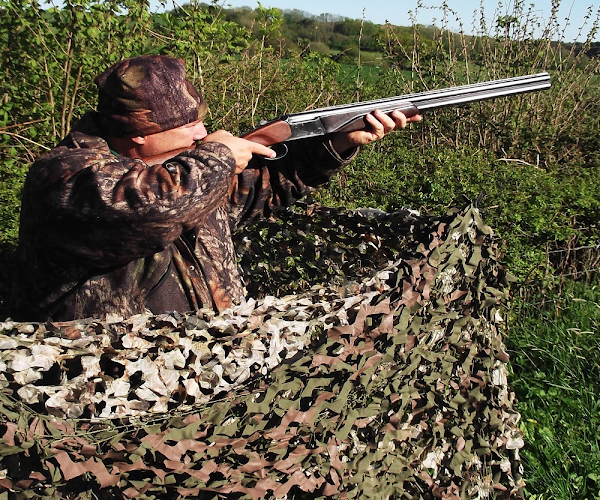 We have access to thousands of hectares of arable land providing crop protection and guided services, covering South Wales, Herefordshire, Wiltshire, Gloucestershire and East Anglia. Clients have the choice of bringing their own equipment or we can supply and set out all the equipment you will need. Shotguns and cartridges are available for hire for international guests or those who would like to try wood pigeons over decoys for the first time.
Wood Pigeon are opportunistic feeders and will prefer different food from season to season, moving from winter Rape to spring drillings, then on to maturing cereals and harvest stubbles.
Our guides take the hard work out of finding the flocks and will teach you how best to read flight lines and set out your patterns.
Shooting tuition is available by request plus we are able to offer Hide Building and Decoy Setting Courses are available.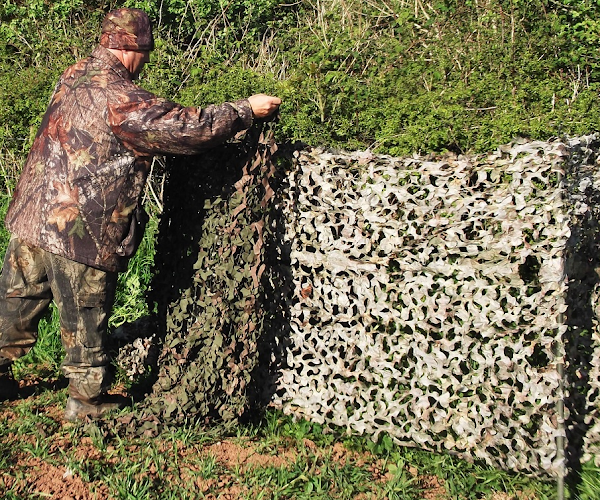 Please contact us for course dates and availability or check our News and Events page for details.

The majority of our wood pigeon shooting is over crops, but from February to March we are able to offer Roost Shoots at various locations across Great Britain.
Depending on the size of the Roost, we can take teams of up to 15 guns at any one time, being in position by mid afternoon and shooting through till dusk