We provide a wide range of sporting, management and agency services across Britain such as:
Sporting opportunities for Rifle, Shotgun and Air Rifle Hunting
Training courses and assessments, Firearms awareness, Decoying skills
Deer Stalking Certificates, Level 1 and 2.
Environmental management and consultation.
Wildlife control
Game shooting agency.
Vermin Control
International Guests
Humane Dispatch call out
We pride ourselves on the high quality service we provide and believe that the key to a success, is to listen to our customers' needs and do everything we can to help them in any way possible. Our regular customers return to us time and time again because they know that we will go the extra mile for them.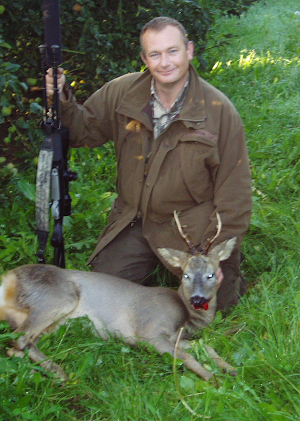 Who We Are
Meet the British Shooting Services team. Together we have over 160 years of experience. Each team member is a specialist and is passionate about the services we provide.