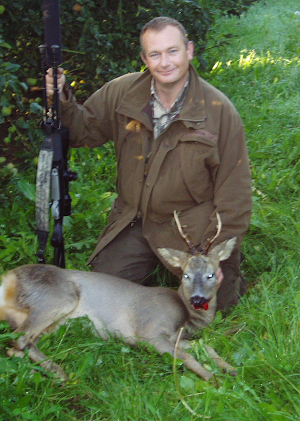 Adrian Curnock
British Shooting Services founder. Shooting agent, Stalking guide and Training provider. Adrian has been involved in shooting and wildlife management for over 30 years, starting his professional career as an assistant game keeper, aged 16 . Other professional experience includes pest control, commercial culling, forestry and Game Dealing.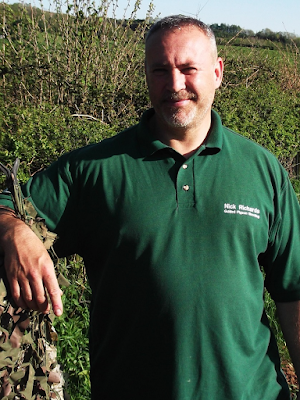 Nick Richards
BASC registered Pigeon guide with over 30 years experience of crop protection, decoying wood pigeon and corvids. Nick specializes in small bore shotguns and Air Rifles and has been featured on DVD in "Pigeon Secrets 3" and other films produced by Chris Green, the "Cornish Countryman".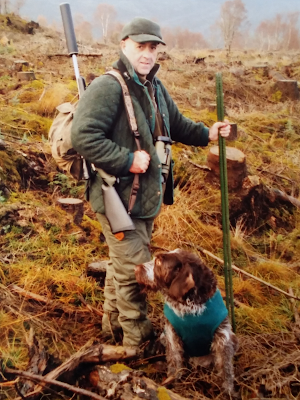 Wayne Mcnicoll
Stalking Guide, Deer Manager and contract culling specialist. Highly experienced with over 30 years service, managing deer species such as Red, Fallow, Roe and Sika in northern England and Scotland. Can always be found with his trusty German Wire Haired Pointer at his side. Wayne also provides tracking and humane dispatch services.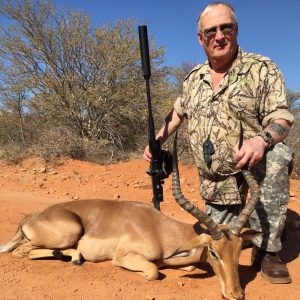 Steven Fancy
With over 40 years experience of wildlife management, Steve is a professional stalker / deer manager, contractor, Accredited Witness, humane dispatch operative and African Professional Hunting guide. He is a greatly respected member of our team who is available 24 / 7 for humane dispatch call outs including Road Traffic Accidents, covering Somerset and South West counties of England.
Steve was instrumental in providing, converting and driving the vehicle we use for injured service personnel and disabled stalkers. He is also very experienced at coaching and specialises in introducing people to stalking, having a very high success rate for achieving clients first animal.