Whether you are interested in driven or walked up game, we have shooting opportunities available at various locations in southern Britain. We can offer walked up / rough shooting days, Duck flights, mini driven and occasional full driven / syndicate days. Numbers of guns available varies between locations and disciplines. Accommodation is available.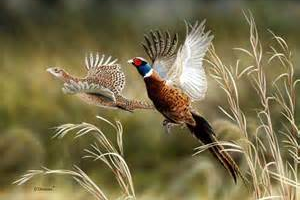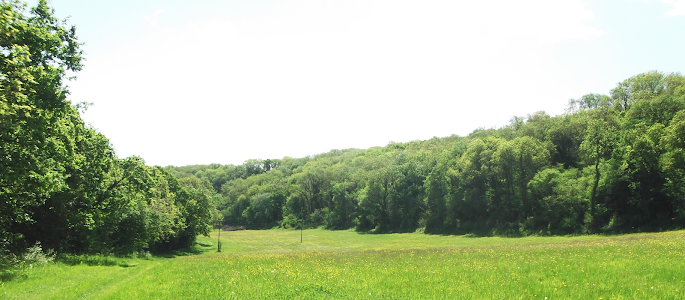 Walked up - Rough shooting
We like to keep our walked up days small and intimate. Teams are limited to a maximum of 6 guns, shooting a mixed bag over dogs, working different types of cover, including woodland, field margins, hedgerows and wetlands. Bags are estimated between 20 and 30 birds per day, being a mix of pheasant, duck, partridge and woodcock.
Woodpigeon and other sundries may also be taken. Ground game will be at the discretion of the shoot captain / gamekeeper. Lunch is kept as an informal affair, taken in the field unless otherwise required.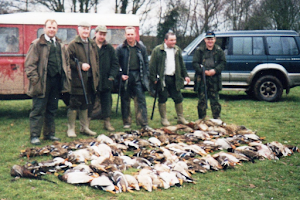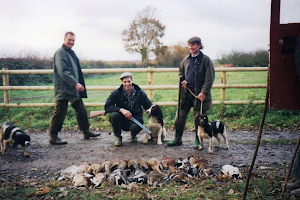 Currently available in Herefordshire and Somerset, evening duck flights for wild Mallard, Teal, Tufted, Pochard etc, shot from poolside or specially constructed butts. Bags vary between locations, but can be up to 60 duck per flight.