Management Hunts & Safaris
Based in the heart of the Limpopo Bushveld, South Africa, this is the ideal destination for a safari in the bush without any distractions involved.
The Lodge offers remarkable hunting and photographic opportunities.
Located about 5 hours drive from O.R Tambo International Airport where guests are met and greeted before transfer to the Limpopo province.
The Limpopo River is found in the interior of Africa and is the second largest river in South Africa, being 1,600 km long. The Limpopo flows through Botswana, Zimbabwe, South Africa and Mozambique where it empties into the Indian Ocean. We offer tours & trips to the famous Kruger National Park and Mozambique or visit Botswana and explore the mighty Victoria Falls.




Hunting
The lodge has been a hunting & safari destination for the last 35 years and caters for bow and rifle hunting. 18 Blinds are placed strategically at waterholes or guests can walk and stalk .
The total hunting area comprises of 2500 hectares. We offer a wide variety of some of Africa's most beautiful and elusive trophy animals and have access to other concessions throughout Africa.
We are passionate about offering hunters and safari groups an exceptional experience. While we conduct hunts throughout the year, we pride ourselves in providing good hospitality and personalised service. Our experienced professional hunters and staff are dedicated to ensuring a memorable Safari experience.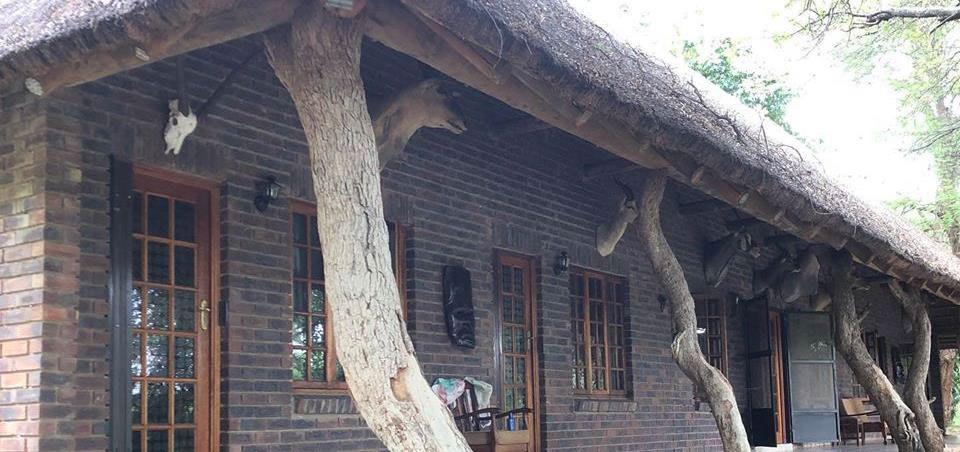 Accommodation
Accommodation consists of four en-suite rooms in the main lodge and three fully equipped chalets. The Lodge and chalets are perched on the banks of the Limpopo, overlooking the river where you can view crocodiles, hippo, birds and other animals.
Beautiful views surround the lodge. It is the perfect location to relax. Cool down in the swimming pool or enjoy a sun-downer on our river deck, relax around a camp fire at night and share stories or challenge each other for a game of pool or darts!


Daily Rates
Daily rate per hunter £210 per night
Daily rate per observer £150 per night
Transport to and from the airport £25 per person
Rates Include: A licensed professional hunter and guide, tracker and skinner. Skinning and field preparation of trophies and forwarding to taxidermist All meals Local beer, wine & beverages Laundry service
Not included in rates:
Accommodation and travel charges incurred before and after the contract period.
Taxidermist charges.
Gun hire and ammunition.
Trophy and Species Prices (Excluding dipping and shipping charges)
Transfers to and from the Lodge




Species Available
Baboon
Blesbuck Common
Blue Wildebeest
Buffalo
Bushbuck
Bushpig
Caracal/Lynx
Crocodile
Duiker, Common
Eland, Cape
Eland, Livingston
Gemsbuck/Oryx
Guinea Fowl
Giraffe
Impala
Impala Ewe
Jackal
Kudu
Nyala
Porcupine
Springhare
Steenbuck
Sable
Warthog
Waterbuck
Waterbuck
Cow
Zebra
Please note that other plains or dangerous game that does not appear on the list could be available on request.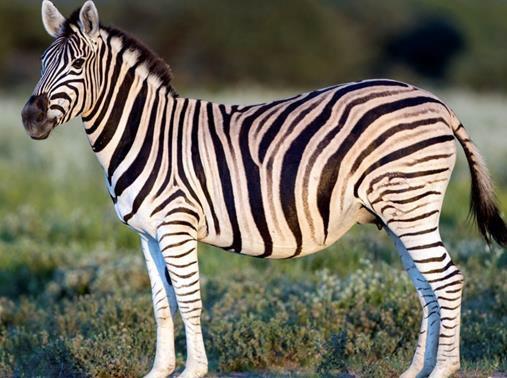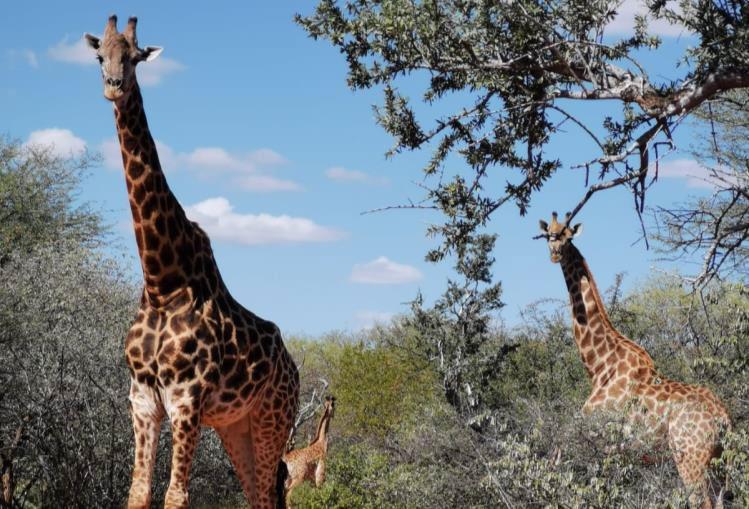 Reservations & Deposits
The minimum deposit required is £200 (non refundable), with the balance being payable no later than 6 months prior to the date of arrival. The balance may be paid by monthly installments.
Bookings postponed before the sixth month cut off period may be carried forward to rescheduled dates, but must be within 24 months of the original booking.
Cancellation Policy:
100% refund due to death, hospitalization or on Doctors advice.
80% refund if cancelled 90 days or more prior to arrival
0% refund if cancelled 30 days or more and less prior to arrival
0% refund for Photo Safari or Cross Border bookings
Insurance & Liability:
We strive to provide the best care and safety during your stay. However, we can not accept any responsibility for illness, accident, loss or any expenses arising from such illness, accident or loss. Clients must have insurance for travel, baggage, personal effects and Personal Liability. BSS accepts no liability for accidents, injuries or damage to person or equipment.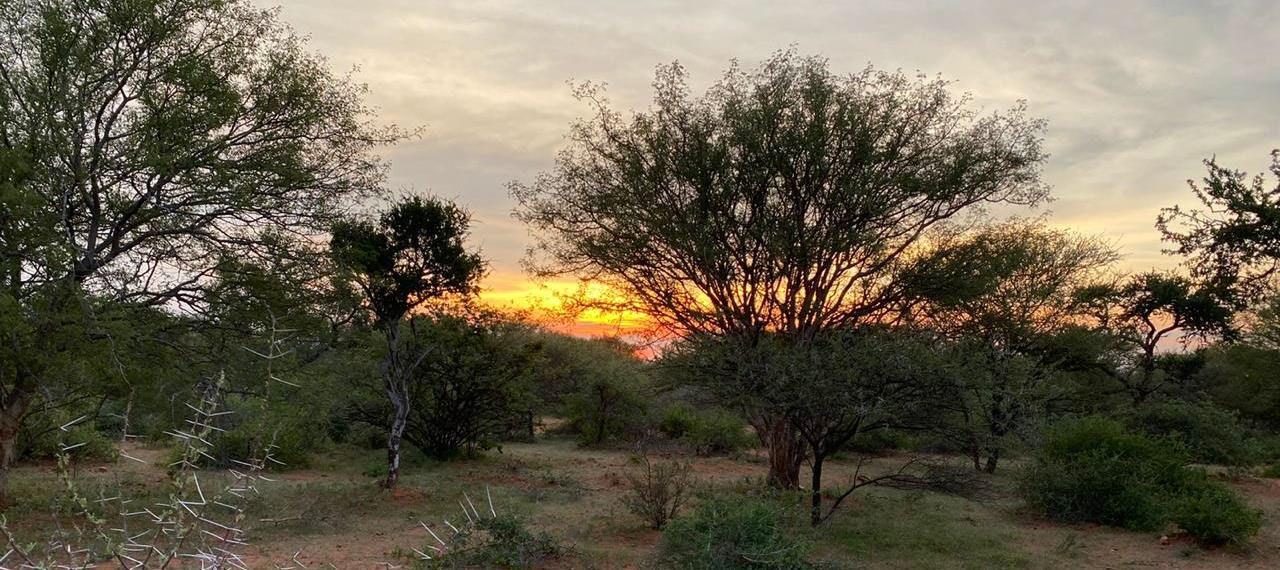 Firearms
Rifles are available to hire for £25 per rifle per day. Clients will be liable for any damage incurred to the rifle or telescopic sights, due to negligence of the client's part. Ammunition is at cost per box.
Bows
Depending on the animals hunted, bows are to be a minimum 50lb draw weight and a minimum of 50-65ft-lbs KE.
Minimum calibres:
Small species including impala, .243W.
Medium species up to Red Hartebeest, .270W.
Large species, 300 H&H or larger. Big five/ dangerous game, 375 H&H or larger.
Hunting without a guide is not allowed.
Information
All necessary information and documentation will be sent to you regarding Fire-Arms Regulations, Invitation Letter, Guest Information Sheet etc
Health
Guests using prescribed medicines , must ensure they bring enough for the duration of your trip. All medicines must be in the original container and always in your carry-on luggage. Guests with special food requirements or allergies MUST notify us on booking.
Clothing and Gear
Dark green or brown clothing is best, as are comfortable boots with soft soles.
Guests will only need a couple of changes of clothing as laundry is done daily. Bring a hat, sunblock, good optics, and a jacket for cool mornings and evenings.