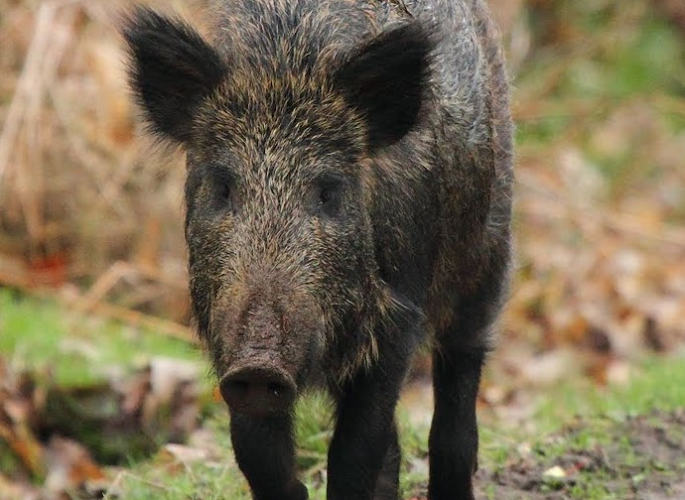 Why go to the expense of travelling abroad when you can experience Wild Boar at home in Britain. These are truly wild animals.
The shooting is from High seats or stands over baited areas mainly in the evening with the option of using night vision equipment. Estate Rifles available. Even though there is no "closed season" for Wild Boar in Britain, we do not hunt from April through to August 1st.
Clients may use their own rifles, minimum .270 calibre or larger and must have authority to shoot Wild Boar or "Any other Legal Qarry" stated on their Firearms Certificate.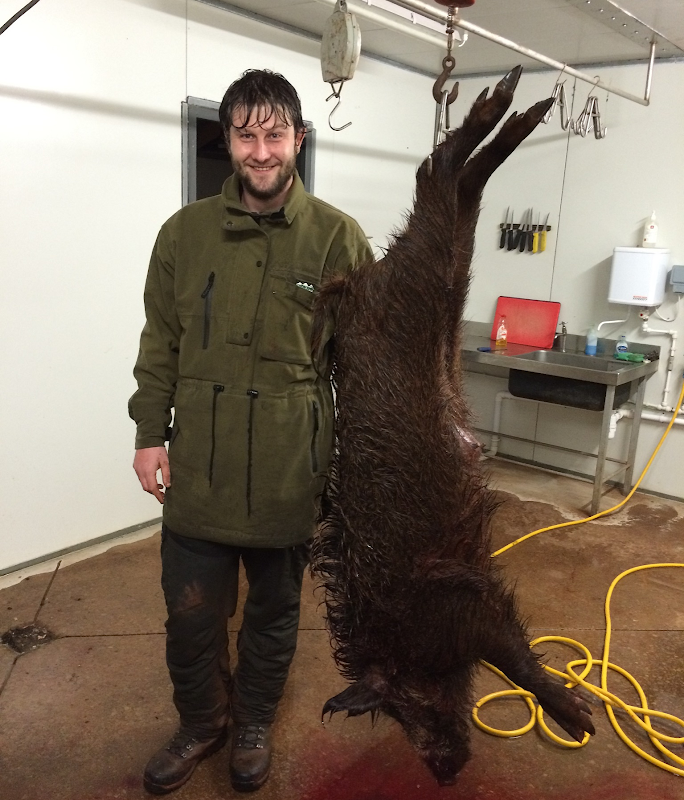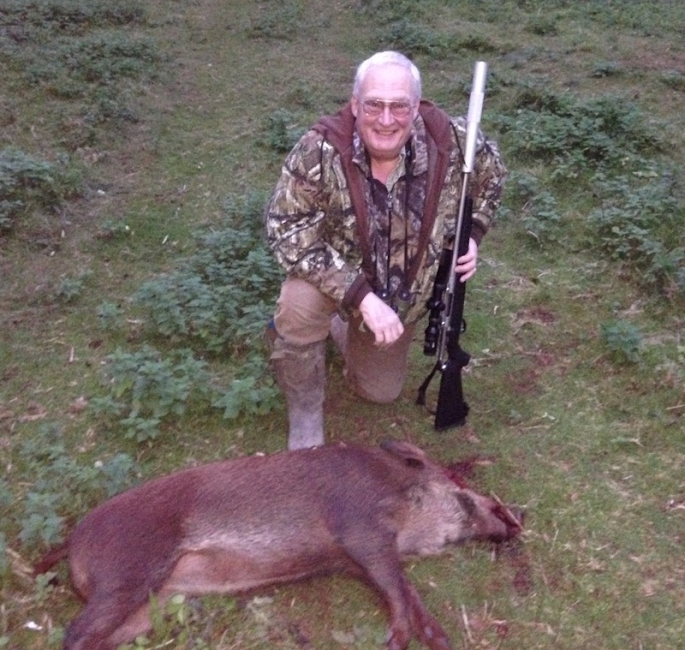 Available now, Contact us for more details.